Tag:
Ferrari New Cars in 2018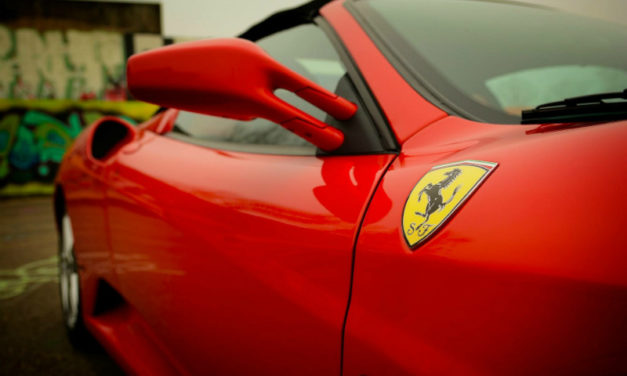 Two new prancing horses are going to be debuted this year. Ferrari has confirmed the debut of 488...
Read More

About Me
Ankit is an automobile engineer doing his 9 to 5 job at Benchmark Cars (Authorized Mercedes Benz Dealer) in Ahmedabad. He loves sharing no non-sense car care tips and latest updates of auto world.